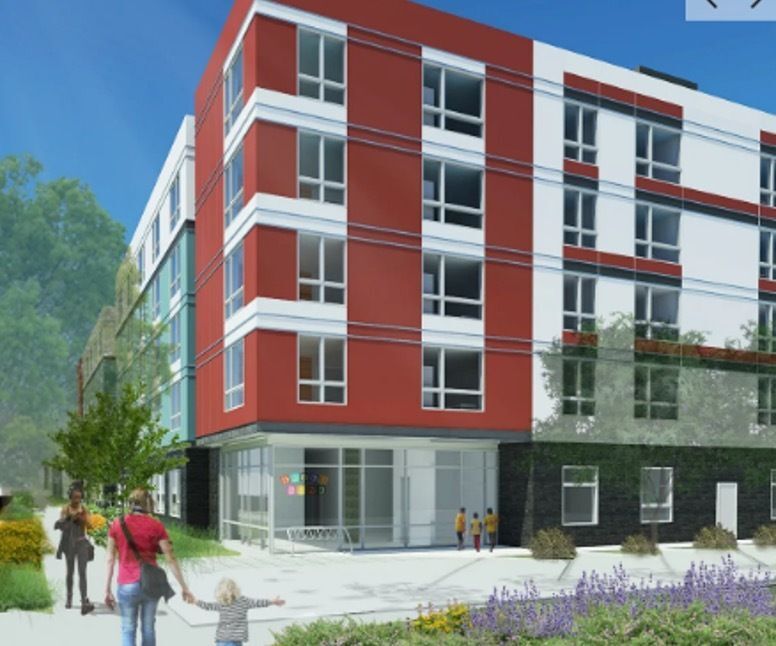 EYFO's Urgent Funding Need
We are excited to announce that after serving South Seattle as renters providing services for over 4,000 youth and their families for the past 20 years, we are in the construction phase of an 8,000 + square foot, $6.6 million facility.  EYFO Leadership Enrichment Academy, opening in 2023, will serve 130 students. We are in a tiny space, one room with a bathroom. The new area will have six classrooms, a teaching kitchen, a staff lounge, and office space!!! We will also have two playgrounds, one for toddler/preschool children and one for school-age children.
We are $2 million away from fully funding this project! We need your help to close this gap.
At a time when we are all experiencing the pandemic, generosity is what brings people of all races, faiths, and political views together across the globe. Charity gives everyone the power to make a positive change in the lives of others and is a fundamental value anyone can act on. Your generosity is making a big difference.
Will you help us make an impact on the lives of this community?  The funds to help offset construction costs and provide more college scholarships?
Giving is not just about donating. It is about making a difference. You are making a difference in the lives of our community. Our mission is to create a lifelong impact on the lives for equitable treatment of youth by offering multifaceted programming and raising up resilient leaders who are empowered to achieve their dreams.  We thank you in advance for supporting our fundraising efforts.