Volunteer
Do you want to be actively involved in EYFO programming? You're in luck!  Volunteers are integral to our work at Empowering Youth & Families Outreach and are welcomed year-round.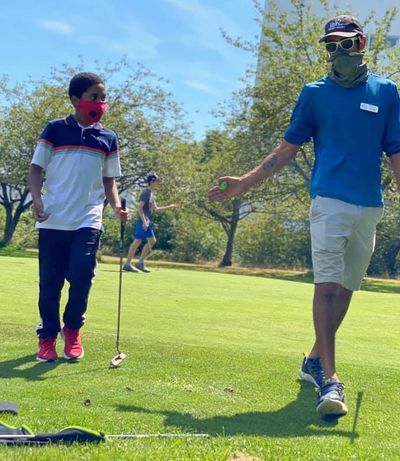 Here are some ways you can volunteer!
Join our fundraising team

Provide Marketing/Media support

Teach a new song or lead a group game

Lead a choice class

DIY, Computer, Sports, Art, Drama, Coding, Photography etc.

Help during academics

Get matched with a student to mentor/tutor

Lead a project or STEM based lesson

Science Technology, Engineering, Math

Share what you do on Career day

held every Monday during the summer

Special Events - Community Outreach

Service learning projects: Feed the homeless, free clothing drive, carnival, parenting workshop etc.
You can also suggest another way to contribute, depending on your skill set and interests with other needs you may be able to meet such as administrative assistance, outreach and advertising, event planning, etc.
To get started, please complete and submit the information form below.