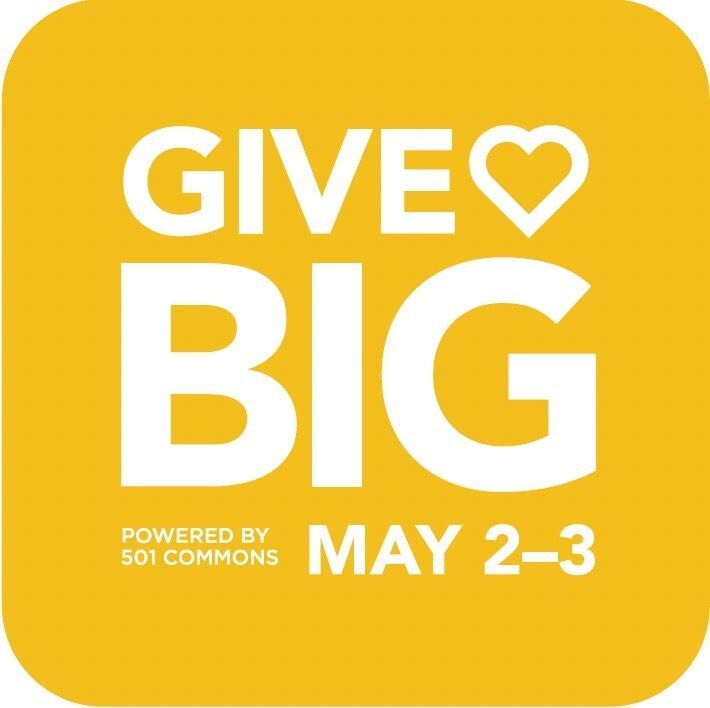 Mark your Calendars for GiveBIG on May 2 and 3, 2023!
What is GiveBIG? What is Washington Gives?
GiveBIG is a statewide fundraising campaign.  Washington Gives an online giving platform that helps individuals, groups, and businesses discover and donate to nonprofits headquartered or serving Washington State.  Our primary annual fundraising vehicle is GiveBIG Washington.
Each year Washington Gives hosts two fundraising campaigns that EYFO participates in:
GiveBIG: A Washington-focused campaign that kicked off April 18 and culminated on May 2-3!
GivingTuesday: An international campaign that is always on the first Tuesday after Thanksgiving.
When is GIVEBIG 2023?
GIVEBIG 2023 is Monday, May 2nd, from midnight to midnight Monday, May 3, Pacific Time.
Is there a minimum donation amount? Is there a maximum donation amount?
The minimum donation amount is $10. There is no maximum donation amount.
How do matching funds work?
EYFO can maximize GIVEBIG's potential with your help; when you secure matching funds from your company, you will double the amount given. Please consider checking with your company to see if they also will match your donation.
How will EYFO use the GIVEBIG Funds?
We are raising funds to provide scholarships to our College and Career Readiness students who will graduate from high school this year. We are also raising funds to help furnish our new facility, EYFO Leadership Enrichment Academy, opening at the end of this year. We will use 100% of your generous donation to fund these endeavors. 
Testimony - 2022 Alumni Caleb Headen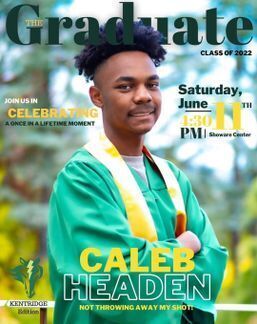 Last year, prior to being awarded EYFO College and Career Readiness scholarship, Caleb Headen shared, "EYFO helped me during challenging times of my life. When I transferred school districts in the 3rd grade, they helped me adjust to my new school with transportation and tutoring in their after-school program. Having tutors made a huge difference in my grades and made me feel safe as I sometimes learned differently than others. Because of EYFO, I've traveled to California, New York, Washington D.C., and other East Coast areas through their college tours. I cannot express my gratitude and gratitude for EYFO providing me with experiences some kids can only dream of. I am extremely blessed, and I know this scholarship can help pay for my college tuition." Thanks to you, Caleb received a $3,500 scholarship to Seattle University.