Photo Gallery
Photos often speak louder than words.
Browse our EYFO photo gallery to watch our students, staff, and volunteers in action.
See our videos below! 
2021 Black History Dance Flashmob With Ice Studios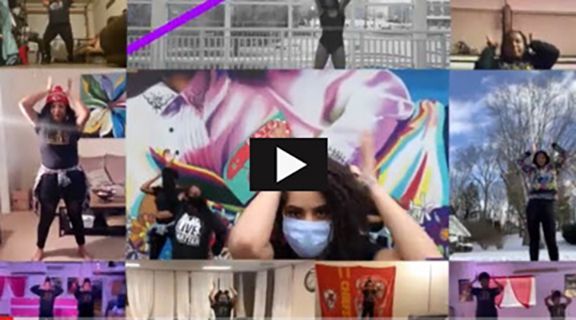 EYFO Virtual 2020 Summer Leadership Academy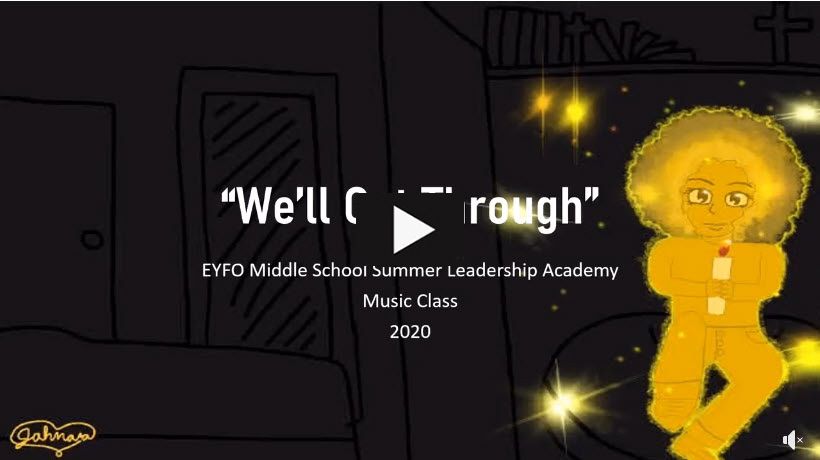 Delta Dental recognized the founder, Charlett Shoecraft with Smile Maker award.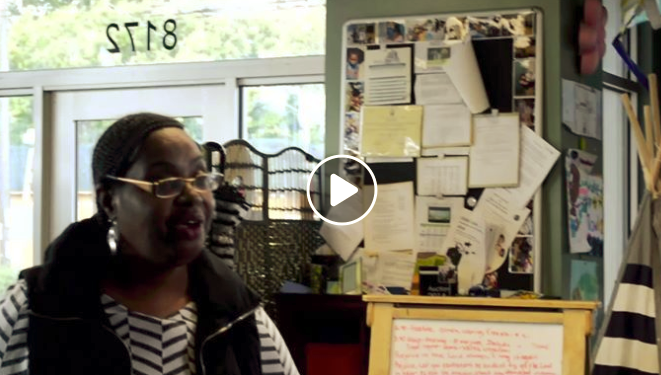 Students reciting Empowering Youth and Families Outreach code!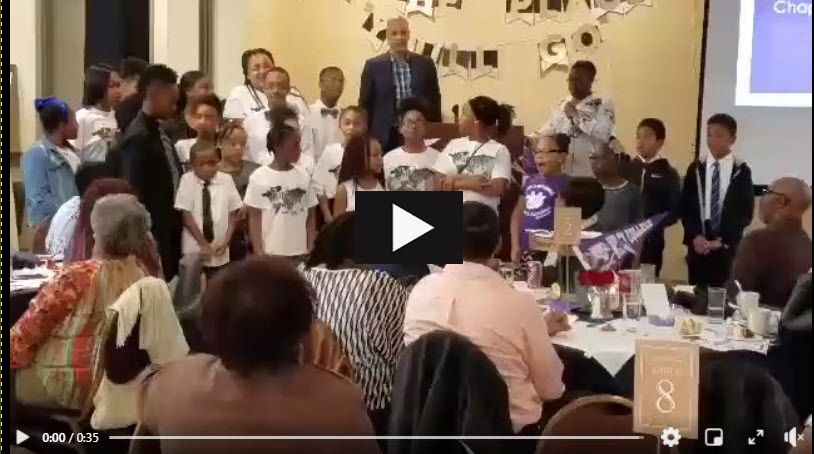 EYFO Builds Leaders
EYFO Summer 2017 "Oh the Places You'll Go"
EYFO Summer 2016 video
Engineering 101 Summer Stair Case Program