College and Career Readiness Program
Empowering Youth and Families' newest program, Cop Every Opp (CEO) teaches youth that they are the Chief Executive Officer (CEO) of their future and supports them in taking advantage of every opportunity available to them. CEO is committed to counteracting achievement statistics for youth of color by introducing them to opportunities that will increase the possibility for future success.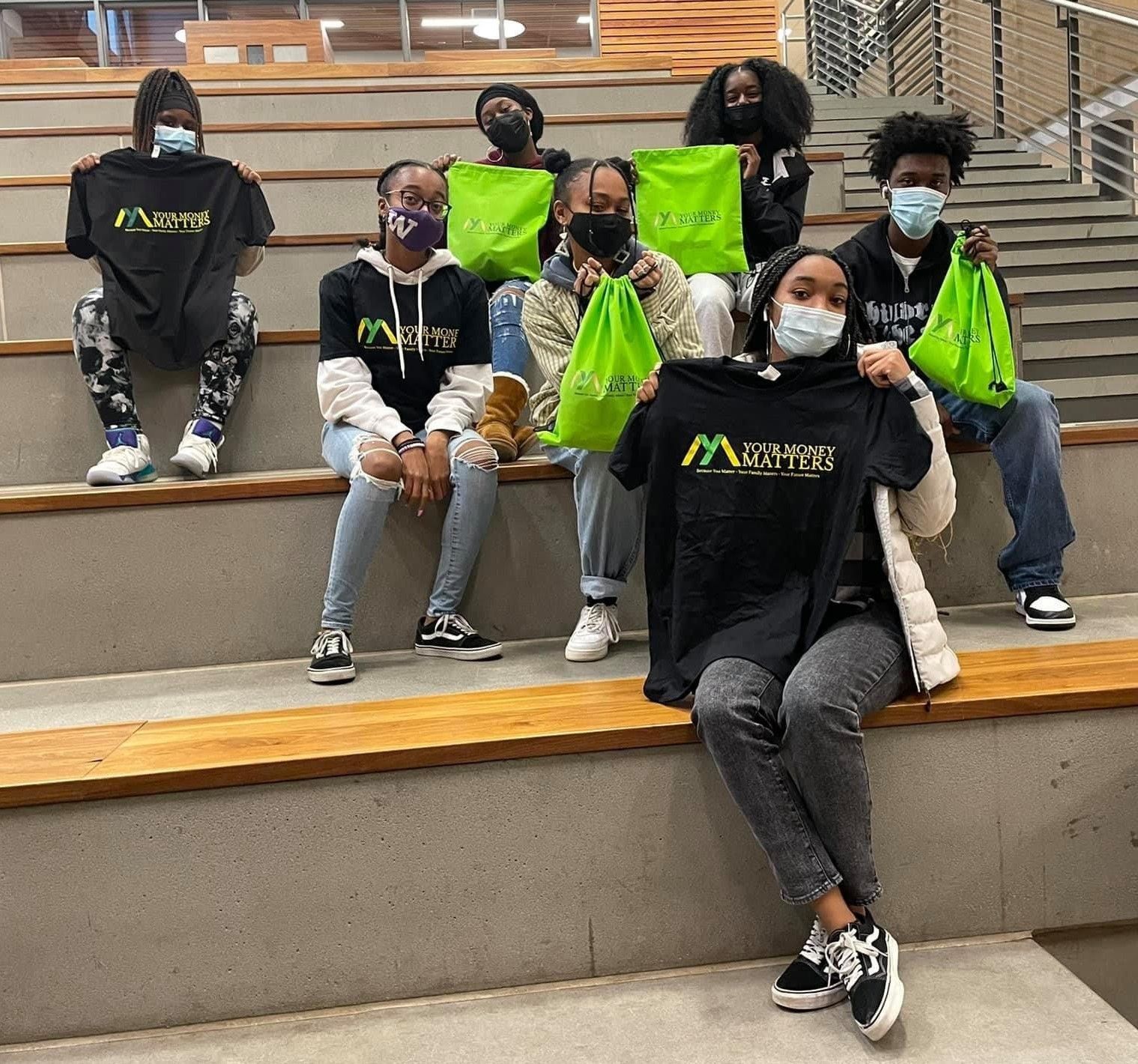 CEO Support Services
Awareness
CEO keeps youth informed of opportunities throughout the year. Here are some of opportunities our youth participated in 2020:
•  West Coast College Tour - Students were provided with an all-expense paid trip to tour California Universities. 
•  University of Washington's Young, Gifted, and Black (YGB) - Utilizes African American history and culture in such a way that motivates and empowers attendees to take control of their future. The purpose of this conference is to promote positive self-esteem, social consciousness, and cultural awareness, while simultaneously emphasizing the importance of higher education. 
•  Seattle University's Albers' Summer Business Institute (SBI) - Provides two college credits after the completion of the program. SBI provides the opportunity to explore subjects such as entrepreneurship, marketing, economics, management, and more. 
•  National College Fairs (NACAC) – Helps students make choices about pursuing post-secondary education. 
•  National Black College Fair – Hosted virtually helping students to get admission to Historically Black Colleges and Universities (HBCU.
CEO Support Service Photos
Guidance and Support
Through our Saturday support and 1:1 Senior Support Sessions (currently held virtually) youth receive assistance applying for different opportunities as well as  hands on coaching through the college admission processes. 
Removal of Barriers
CEO actively seeks to remove barriers to participation through providing transportation to events as well as covering participation/application fees for low income youth.
Focus on Your Future High School Student Stipend
To support high school students during this unprecedented time, Empowering Youth and Families is offering a stipend to high schoolers who make a commitment to invest time into their future, academics and community.
•    A monthly stipend, in the amount of $500 will be awarded to qualified high school students who meet their monthly commitments. 
Eligibility Requirements:
•  A Commitment to Academics by obtaining a GPA of 2.5 or higher (Should GPA drop below the requirement youth must engage in provided tutoring to continue receiving stipend)
•  A Commitment to Service by engaging in one of the EYFO service options that will be provided upon acceptance
•  A Commitment to Self through engaging in any one of the following enrichment activities;
       •  EYFO's Thursday Youth Group
       •  Monthly events like College fairs, financial literacy, mental wellness sessions, etc..
       •  Tutoring (Tutors will be provided at no cost)
Selected students are required to complete an initial one on one to complete their monthly plan and discuss service options. Additionally, participants must complete monthly one-on-one check-ins and a monthly reflection sheet to receive a stipend. 
Application
The application and supporting documents must be submitted via email to tshoecraft@eyfo.org.
•  Completion of CEO Enrollment form found here (current CEO Youth need not complete).