EYFO Provides Academic Support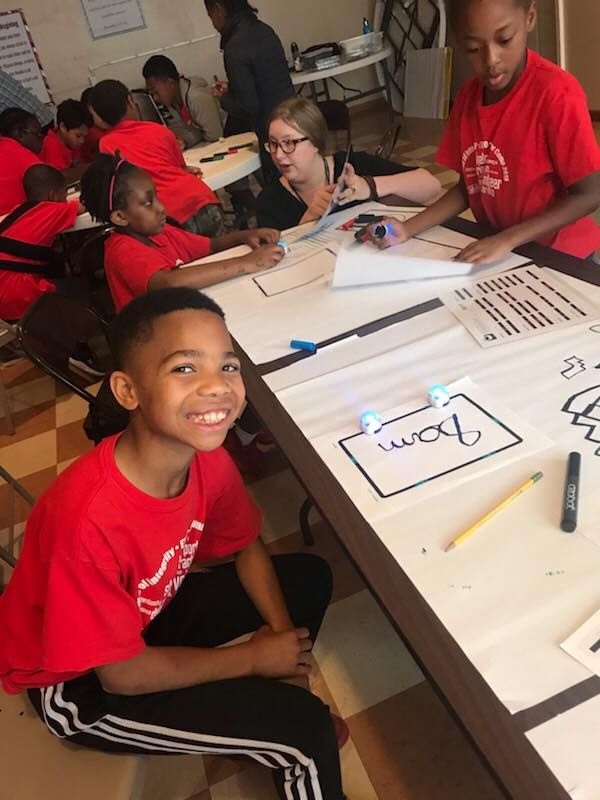 Our programming is designed to reshape negative ideologies about education and their own capability through affirming hands on learning that incorporates an understanding of each youth as it relates to their psychosocial environment. This means we engage each student at in depth level to understanding their academic needs, their individual strengths, as well as their everyday lives and barriers they face.
EYFO is unique in that in addition to providing academic support, EYFO also provides resilience training and places a heavy focus on developing the traits in our youth that research has shown to increase resiliency. We work hard to identify and develop their personal strengths and interests.
EYFO Teaches Life Management Skills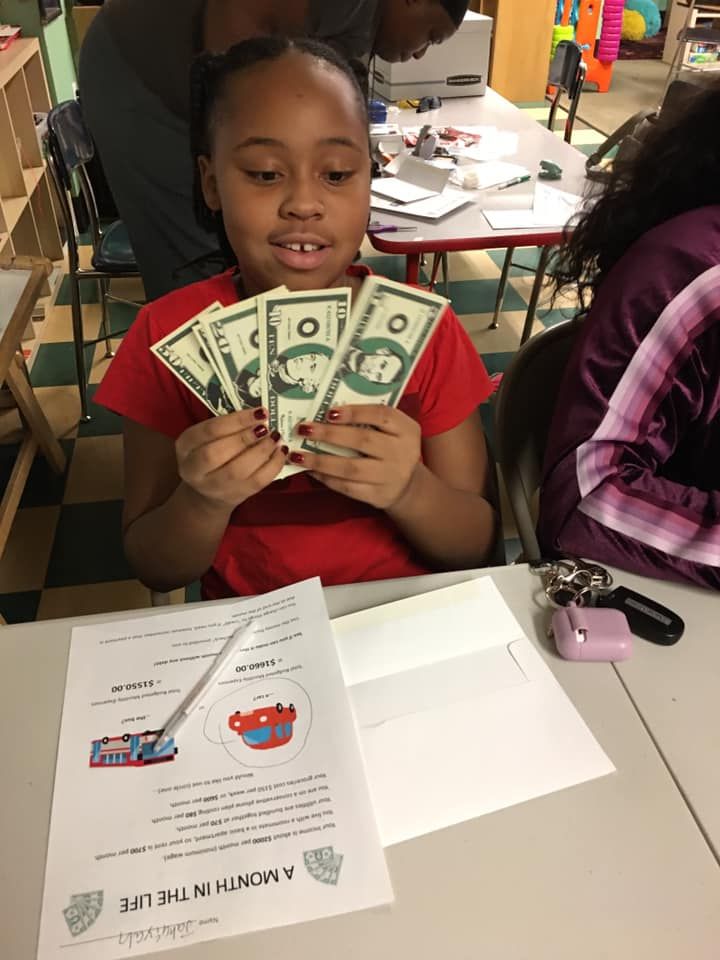 It is imperative that in addition to equipping students with the skills necessary to succeed in school, they also are equipped with the skills to rebound from the setbacks that they encounter so that they can succeed in life. It is vital that the youth we serve to develop a positive understanding of themselves and their personal ability to achieve their goals.
At EYFO, we develop an understanding of each child's strengths and help them to translate those into goals and dreams. Our goal is to break down ideas of impossibility by showing them real-life examples of people who have achieved their dreams.
EYFO Supports Our Community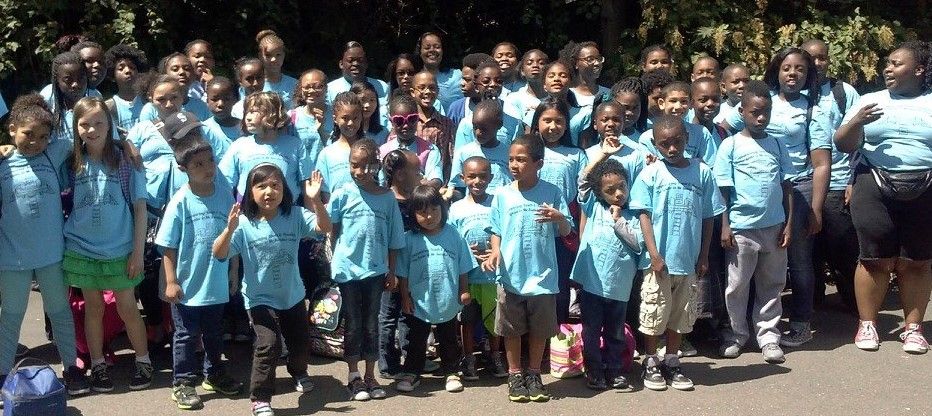 There is much need for programming like ours in the communities we serve. Studies have shown minority youth, in particular, African Americans are not meeting proficiency standards in language arts and/or mathematics. African Americans youth are overrepresented in each stage of the juvenile justice system in King County. They are more likely to be arrested, to be referred to the court, and to transfer to the adult criminal justice system than their Caucasian counterparts. Part of this is due to systemic issues, but and due to the lack of supervision and positive alternatives during after school hours. Many of our youth reside in foster care, are living with grandparents because of parental incarceration or drug addiction, or come from single-parent homes with little to no support systems and resources. Many of them would simply not be supervised after school if not for our programming.
EYFO meets a crucial need as it is a safe and positive place for youth to go after school and during school breaks to develop their academic, social and life skills. Thereby keeping them out of the streets, assisting them in maintaining a positive track for their lives, and decreasing the likelihood of them becoming a part of the justice system.