EYFO Program Overview
Empowering Youth and Families Outreach mission is to make a lifelong impact in the lives of youth by offering multifaceted programs that raise up resilient leaders and empowers them to achieve their dreams.
The program's overarching goal is to empower students to be their own best advocates and take their learning and future into their own hands.
Our work includes building positive character attributes, developing resiliency traits, and increasing perceptions of self-efficacy by identifying and developing individual strengths in the youth we serve.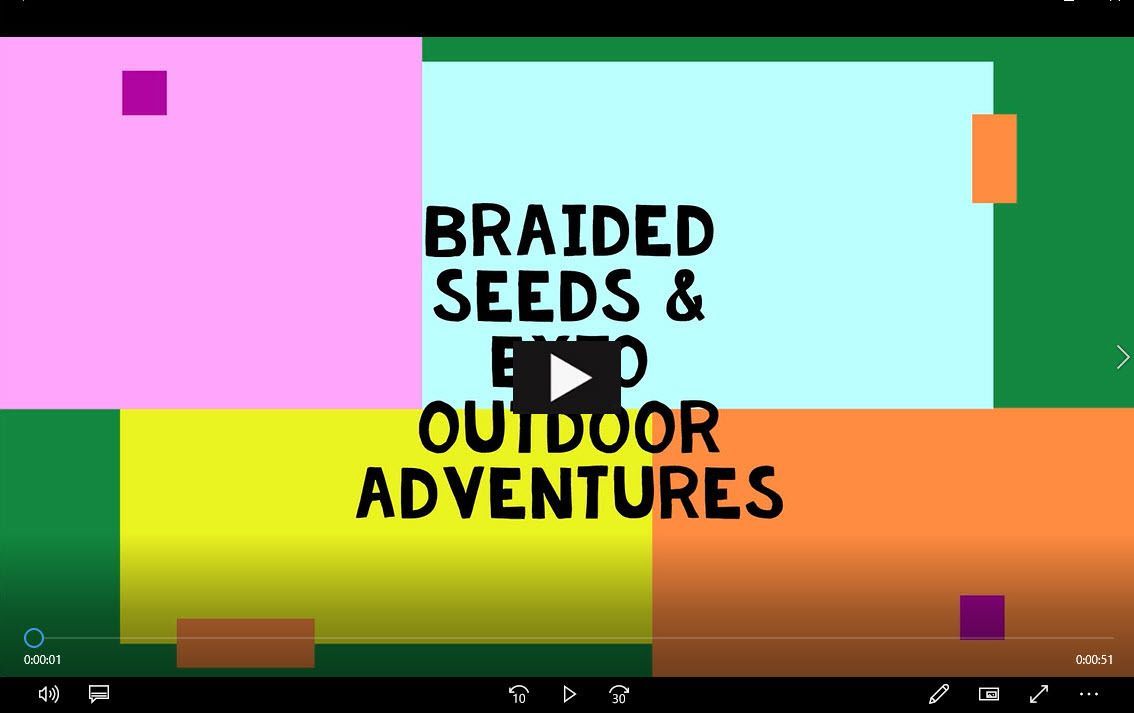 EYFO Community Partner Workshops
EYFO Student Programs
Tutoring/STEM Program

Cooking Class - Fed Up Program

EYFO YouthEntrepreneurs Program

Vision Board

Cop Every Opportunity - College and Career Readiness Program

Scripp College - College and Career Readiness Program

EYFO Golf Academy in Partnership with First Tee

EYFO Camping - Summer Leadership Program

Marine Science - STEM Program