EYFO Summer Leadership Program
During the summer EYFO offers Choice Classes and Enrichment Programs to help youth build skills that will aid them in their personal, home, and school life.  To apply, please click here for the application.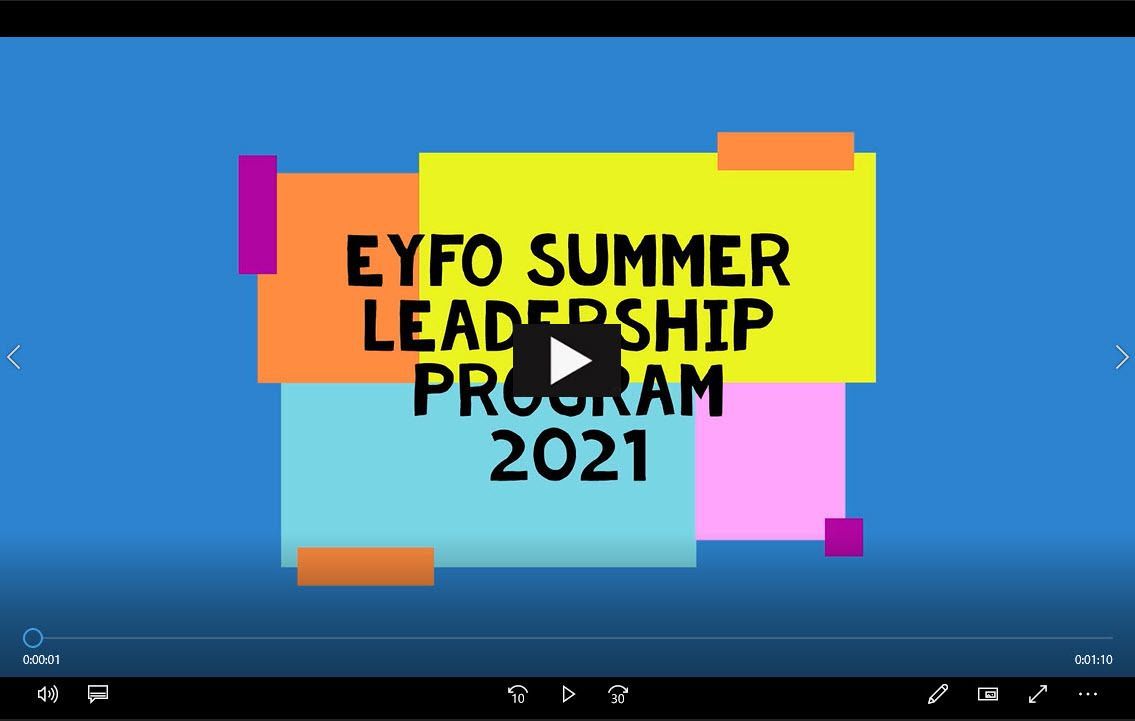 Benefits of EYFO Choice Classes:
     •    Helps youth improve their communication skills.
     •    Provides youth developmental independence skills. 
     •    Youth learn how to cooperate and collaborate with each other. 
     •    Helps youth explore their interests, including tapping into their creative side.
     •    Helps youth discover hidden interests and talents by engaging activities that are new to them.
Choice Classes teach reading, math, and problem-solving skills in a variety of ways, for example:
•  STEM students use critical thinking, analytical, adaptability, and collaboration skills to complete their projects. 
•  Fashion Design students use measurement and problem-solving skills as they create garments from various materials. 
•  Cooking students use reading and communication skills as they follow recipes. Cooperative and collaborative skills as they work with each other. Writing skills when they develop their own recipe books. 
 
EYFO Enrichment Programs
Job Shadowing: Local business people take the time to share what they love about their job and what it took to get them in their position.
Career Speakers: Join us once a week to share their personal stories of success and encourage our youth on their own journeys, including: Firefighters, Police, U-Tubers, Art Illustrators, Social Workers, Dentists, Doctors, Artists, Researchers, Structural Engineers, Pilots, Lawyers, Business owners, and Performers.
Enrichment Program Photos