EYFO Tutors
Violet Kwak is majoring in Medical Anthropology and Global Health. Violet has strong skills tutoring students in Science, English, History and Mathematics (up to Algebra, and Pre Calc).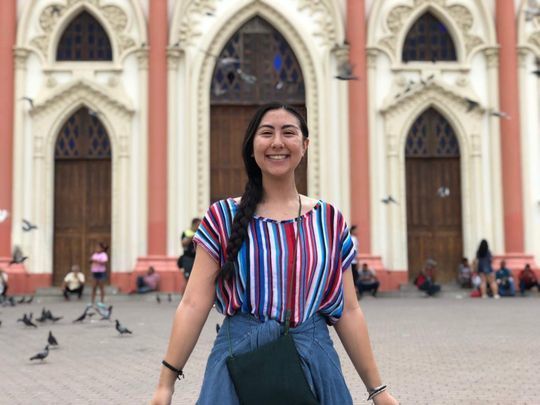 Amy De Leon is majoring in Applied Human Biology with a minor in Sociology. Her tutoring expertise includes Reading, Language Arts, Spanish and Science.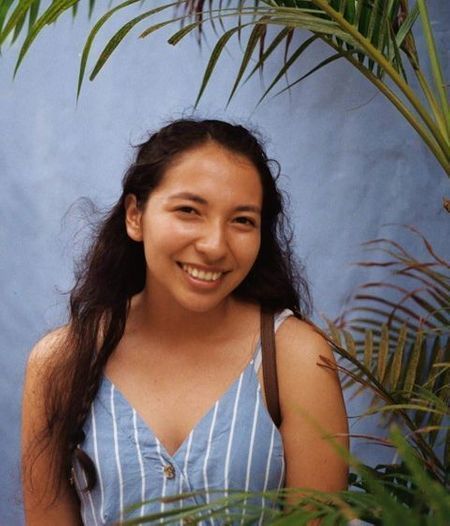 Tyler Preston is majoring in Biology with a minor in Chemistry.  She loves to tutor in Science, Math, English, and History!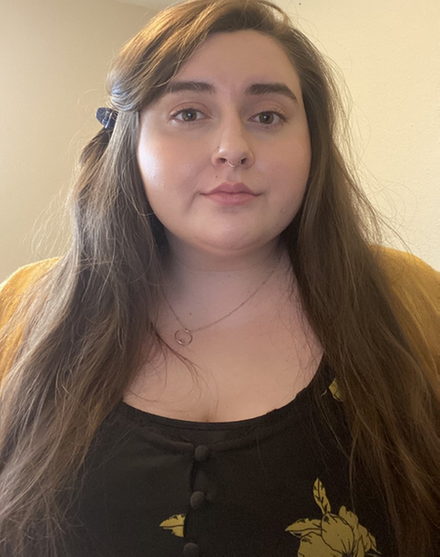 Johren Carpenter graduates this year with a BS in Biochemistry. She loves tutoring all Elementary and Middle School courses, along with anything related to Chemistry, Biology, or Math.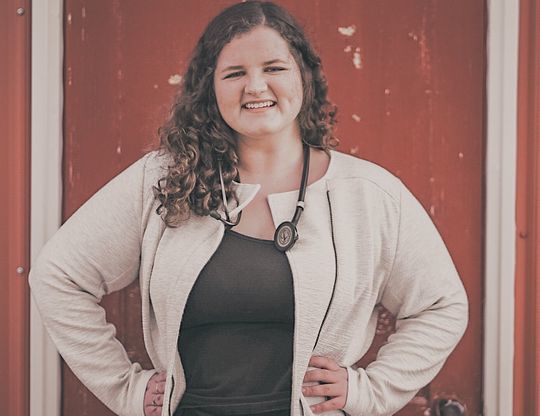 Mercy Alsworth's major is in BA in Biology. Her tutoring focus is on Elementary and Middle School Math, Reading and Science at all levels and History,