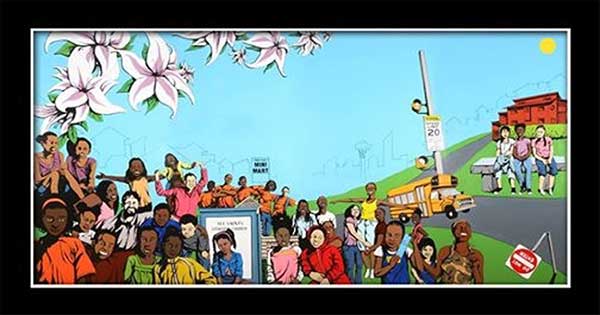 EYFO's Mission
Our mission is to make a lifelong impact in the lives of underprivileged youth by offering multifaceted programming that raises up resilient leaders who are empowered to achieve their dreams.
EYFO History
Founded in 2002, Empowering Youth and Families Outreach (EYFO) is a 501c3 organization that was birthed as a response to the increased obstacles faced by one of the most vulnerable populations in society: children, particularly youth of color. These young people face tough relational, educational and structural challenges. The consequences of which can shift the trajectory of their lives before they've even really begun.
At EYFO, we seek to make a difference in the lives of youth across King County by providing  them with a foundation characterized by access, assistance and affirmation. Our goal is to provide youth with the tools they need to become healthy adults by creating an engaging and supportive environment that fosters each youth's ability to succeed academically and in life, as a result of intentional mentorship, positive feedback, and opportunities to develop their gifts and experience succeess. 
Our programs provide year-round out of school time activities, including before and after-school programming, summer literacy programs, and local or out-of-state academic and service trips during winter and spring school breaks. Each of these programs takes an integrative approach, embedded with wilderness exploration, academic support, cooking lessons, art activities, dance, community outreach, sports and other enrichment programming. Designed with care, our programs provide a safe haven for youth to flourish and grow as friends, leaders and change makers.
Executive Director and Founder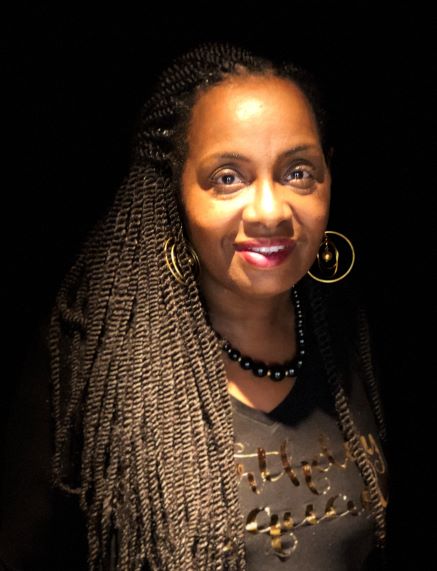 Charlett Shoecraft is the Executive Director and Founder of EYFO. Having raised 7 children and with over 20 years of youth programming experience under her belt, she has led EYFO in its service of over 3,000 youth. In her free time, she enjoys crafting, playing with her dog Bella, and travelling.